The Band Mountain Meadow Music was born in the corridors of a local St George Utah Coffee Shop. Every week Steve Smith, Lew Winter, and Bill Loucks could be found in the halls of the "Affogato West" Coffee Shop, jamming and having fun working out songs together, while waiting for their turn to play at open mic. And that's how it all began. Having a mutual love of the same timeless songs from the 60's to the 90's. Drawing inspiration from such Artists as James Taylor, John Denver, Carole King, Stevie Nicks, Crosby Stills Nash and Young, The Beatles, Simon and Garfunkel and more. They now perform at festivals, Restaurants, events and venues throughout Southern Utah. They often find that their "AMERICANA"  Acoustic Rock sound brings back nostalgic memories of both parents who bought these artists records and their children who were raised listening to them.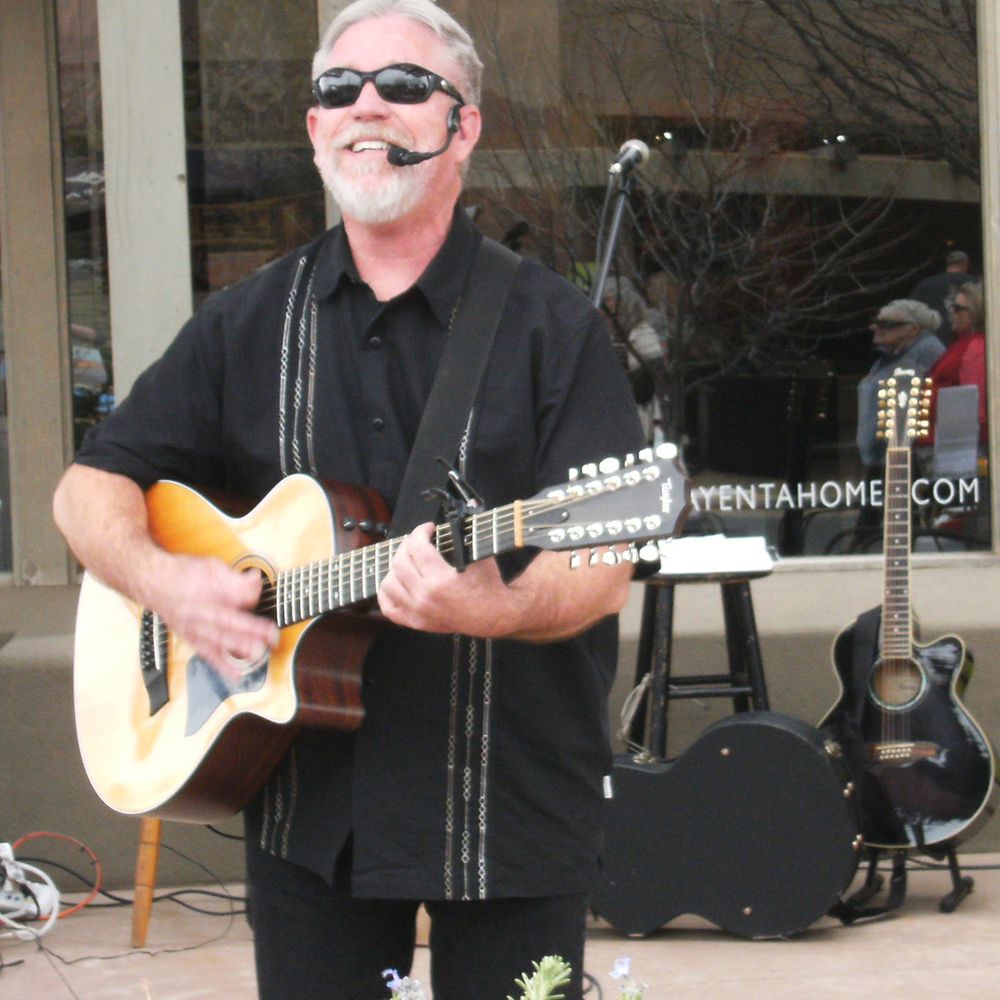 Steve Smith
VocalS, guitar, mandolin
Steve developed his love for music at a young age, growing up in a family of musicians and singers. Steve has enjoyed playing music for over 50 years. His first instrument was the cello throughout his youth, he then shifted to guitar and mandolin with Bluegrass and Classical Guitar lighting his musical path. With lifelong friend Mike Iverson, they formed their first band in the mid 70's playing a mix of Americana Acoustic and Bluegrass. Some of Steve's fondest musical memories in his youth include weekly Bluegrass jam sessions at the Ogden Airport and playing Promontory Point Golden Spike Annual Commemoration. Steve earned his first music tip while busking in the courtyard of Ancestor's Square located in the heart of St. George, Utah; which still brings a smile to his face. Steve developed the Facebook group Mountain Meadow Music which is dedicated to the love of music, open mic, jam sessions, performing and just having fun. Steve recently retired from a 40-year career in aviation as a mechanic and pilot; he is enjoying playing music, supporting the Southern Utah musical community, building his own airplane, traveling and spending more time at home. One time at band camp.....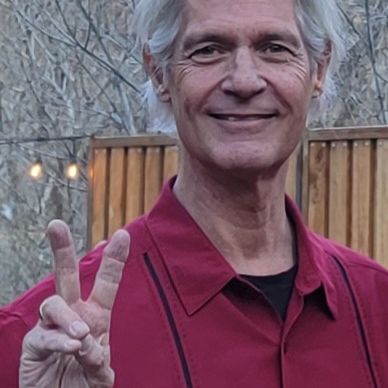 Lew winter
vocalS, guitar, mandolin, harmonica, PIANO
Lew Winter has been writing and performing easy listening acoustic music for over 50 years with Larry Krause, a co-creator of music written and produced together. Lew loved music from birth; as the oldest of 7 children his mother would sing and play piano often. The 1st instrument Lew learned was the accordion @ 8, then to piano. By 5th grade it was violin. When Lew was 11 he wanted a guitar, so to convince his parents he learned to sing and strum chords on the ukulele. For Christmas on his 12th birthday Lew got his 1st guitar. After taking a couple months of guitar lessons he began TEACHING guitar from 9th-12th grade. He learned to play very quickly. At the music store Lew taught lessons, is where he met Larry Krause, who also was teaching other students. Presently : "Dreamed All Night ", "The Bridge ", and "Enchanted " are 3 albums they have published. He and Larry have performed for school assemblies, weddings, concerts, and seminars, sharing their musical message of love and hope for the future! Lew Winter recently retired (June 2017) from his job as a Learning Specialist working with Learning Handicapped students at Davis High School in Modesto, California, for 25 plus years. He quickly noticed how profoundly music impacted the lives of his students. He now resides in St. George, Utah where he met Steve Smith (vocals, guitar & mandolin) and began playing music with Mountain Meadow Music. Lew then joined Franky Cerro (drums,vocals) and was fortunate to become reacquainted with his friend, Bill Loucks ( bass,vocals). Their soothing blend of vocals and acoustic instruments make the "MUSIC" the star that is immediately seen and felt.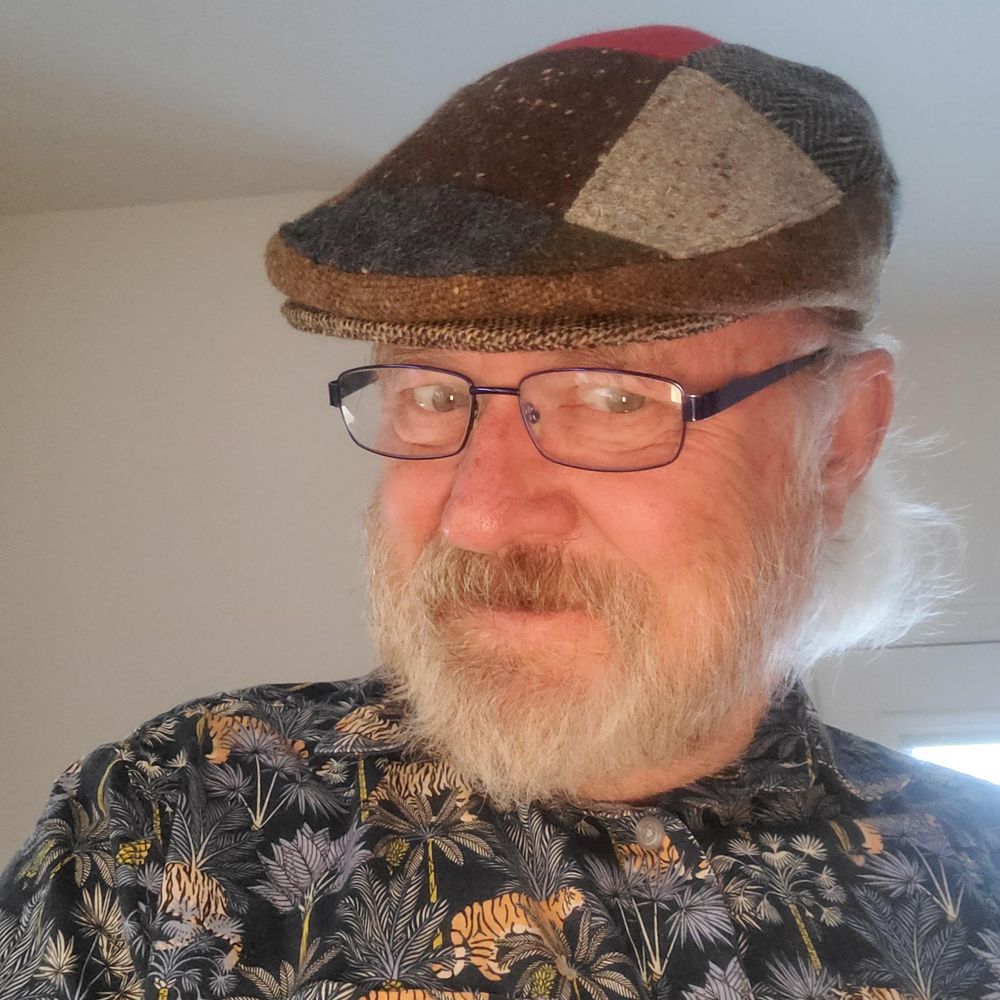 BILL LOUCKS (BILLIAM DALLA BASS)
VOCALS, BASS GUITAR
Born into a musical family, Bill Loucks, sometimes going by Billiam or PappaBear, started playing trumpet in 4th grade and changed to bass at 13 to accompany his Jazz keyboard playing father, drummer brother and two eye candy vocal sisters. Bill has played in clubs and restaurants in Ohio, Texas, and Utah. His famlily performed on TV a time or two. Playing during college for gas money, the music career was put on the back burner until his four kids were grown. More recently, with renewed vigor, he has been playing every chance he gets. He enjoys playing country clubs, dinner theater, weddings, night clubs, farmers markets and such. Billiam devours a wide range of music with influences from Classic Rock, Jazz, Blues, R&B Soul, Folk, Country, and Alternative. Easy going, he plays for the love of music, thrill of being on stage, and friendships. His motto: True power comes when our diversity becomes strength through unity!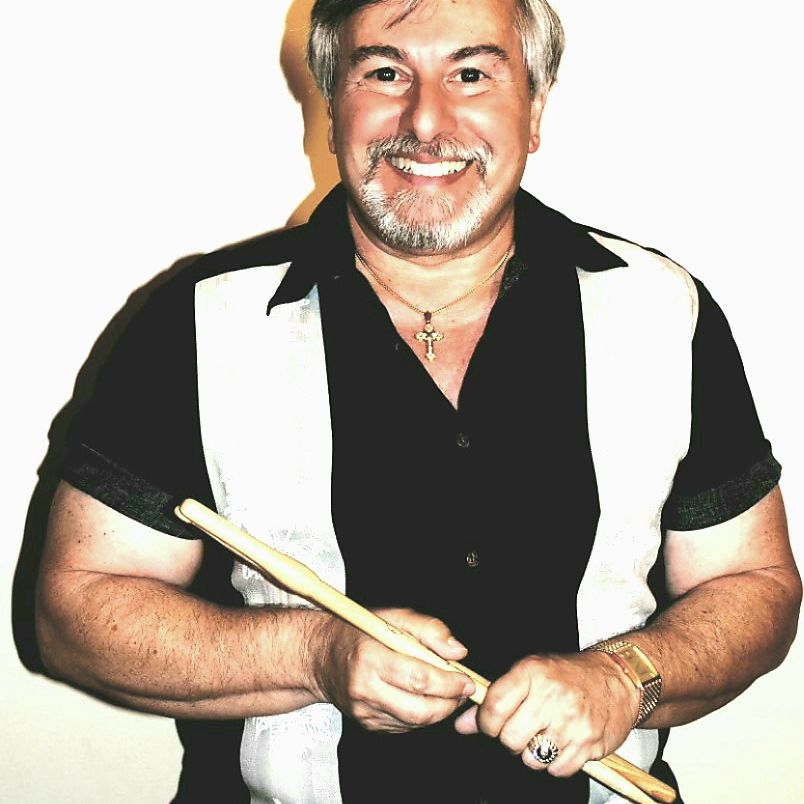 FRANKY DEE
VOCALS, DRUMS, PIANO
Franky began his musical career at the age of seven playing the piano, singing and recording with the Grace Church choir in NYC, He started playing drums at the age of 13. He has performed with many amazing musicians.. Stevie Wonder (toured), George Benson (toured), Ella Fitzgerald, Dell Shannon, Anne Murray, Sonny Ray and The Del Rays (toured), and recorded sound tracks for many of the beach surfer movies. Recorded Suzie Q on Buddha Records and was a signed artist with Warner Brothers Studios. Toured with The Happenings (3 Gold Records) "See you In September" "I've Got Rhythm" "Go away Little Girl". He was the drummer and arranger for many Recording Studio sessions. He is a signed artist for Canopus Drums for 20 years.